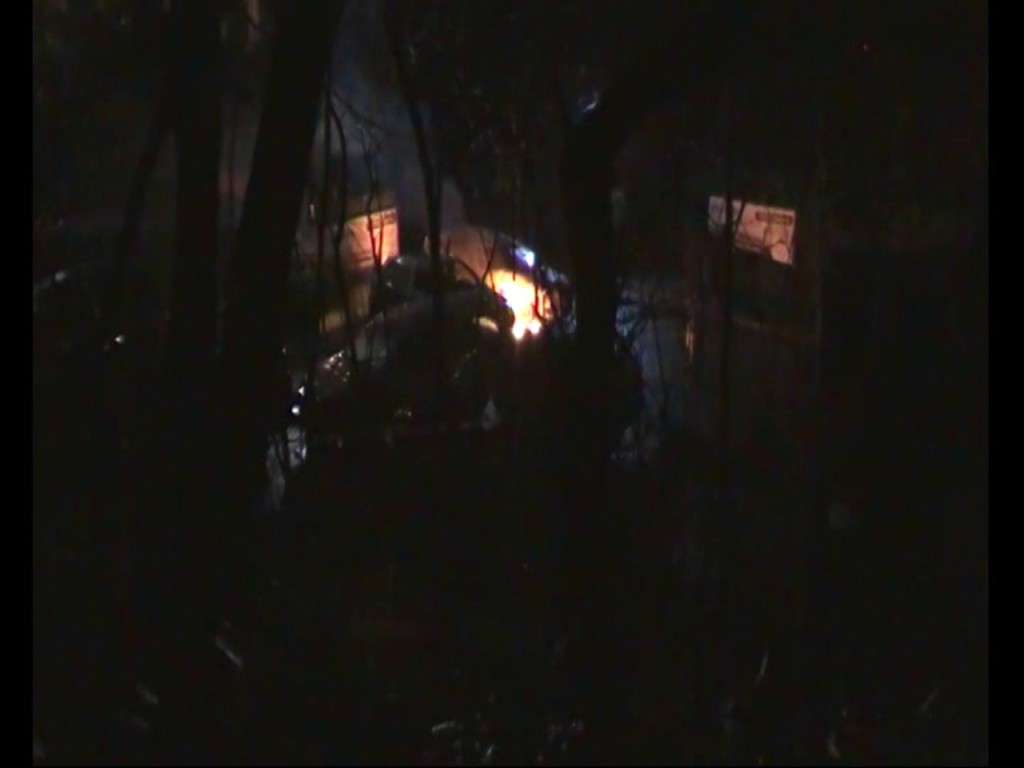 W niedzielę 15 marca 2015 podpaliliśmy dwa samochody dostawcze, używane przez restaurację Rizkarna z Pragi. Ten ognisty sabotaż jest naszym wkładem w walkę przeciwko wyzyskowi pracowników i dyktaturze kapitału. Właściciel Rizkarny, Władimir Krulec, to znany kapitalistyczny drań. Obrzydliwa eksploatacja, mobbing, zastraszanie, tak wyglądają jego metody. Naszą odpowiedzią jest gniew przekształcony w akcję ofensywną.
Walczymy, lecz nie staramy się ratować, bądź organizować innych. Sabotaż przeciwko Rizkarne to nasza wywrotowa odpowiedź, udzielona światu napędzanemu przez kapitalistyczne stosunki. Odpowiedź wyrastająca z wywrotowych praktyk, mogących wyrażać się na tysiące sposobów, w tysiącach miejsc.
Wszystkie dziedziny życia zostały podporządkowane kapitalistycznym regułom. Znajdujemy się więc na ogromnym polu bitwy. W każdym jego obszarze możemy wyrażać nasz wywrotowy stosunek wobec dyktatury kapitału. Klasa społeczna krajów opierających się na pracy najemnej to rzecz, którą musimy przekroczyć. Z ruin obecnej nędzy wyhodujemy wolne życie. Naprzód!
Komórka Płomienie Gniewu / Sieć Komórek Rewolucyjnych
15. 3. 2015