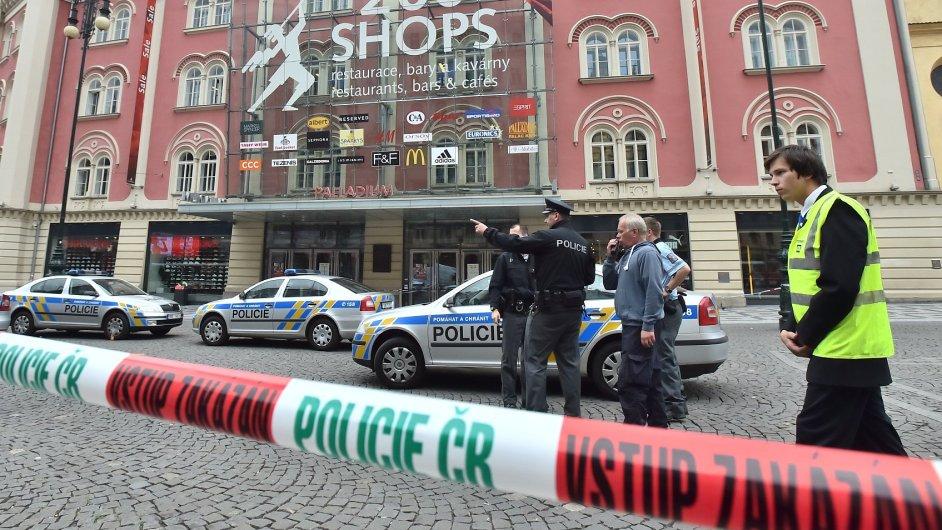 When the police evacuate some space because it is looking for an explosive, it stops or blocks the function of this place.
We can use it as a tactic in resistance. Like sabotage. Like support for the strike. Like blocking the circulation of capital. Like an escalation of an attack against oppressors.
The police are going to the place of the reported explosion a few minutes after they read the e-mail message. Evacuation takes tens of minutes or even several hours.
This manual works. It is used in practice for several years. No one was arrested or convicted. It is safe and effective.